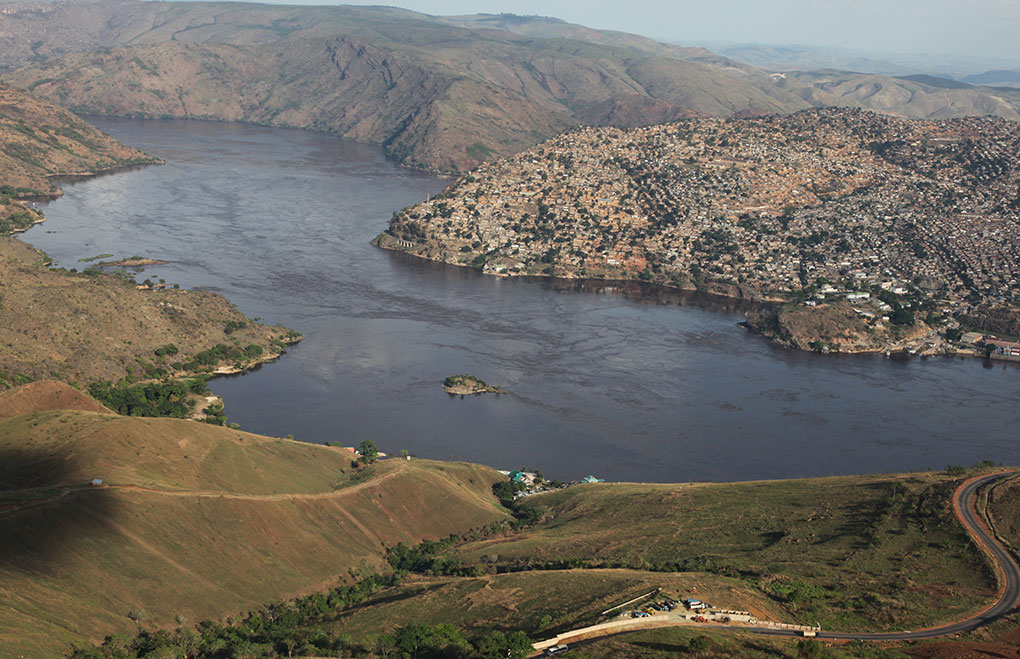 Kinshasa, Democratic Republic of Congo
MSC (Mediterranean Shipping Company), Maha Capital Partners and the Government of the Democratic Republic of Congo signed a concession agreement for the modernization of container trade in the Matadi Corridor in the presence of His Excellency Mr Felix Antoine Tshisekedi Tshilombo, President of the Democratic Republic of Congo (DRC).
The Matadi Corridor is vital to supply Kinshasa (capital of DRC 15m+ population), the main consumption hub in DRC. DRC is the largest country in Sub-Saharan Africa with a population of 108 million and an estimated GDP growth of 6.4% for 2022–23 (source: African Development Bank Group).
About MSC Mediterranean Shipping Company SA, headquartered in Geneva is the world leader in container shipping. MSC's transport and logistics solutions connects communities, customers and international business partners all over the world.
About MCP Maha Capital Partners LLC is a fund manager focusing on infrastructure investments in regions with high-growth potential.
Media Enquiries: