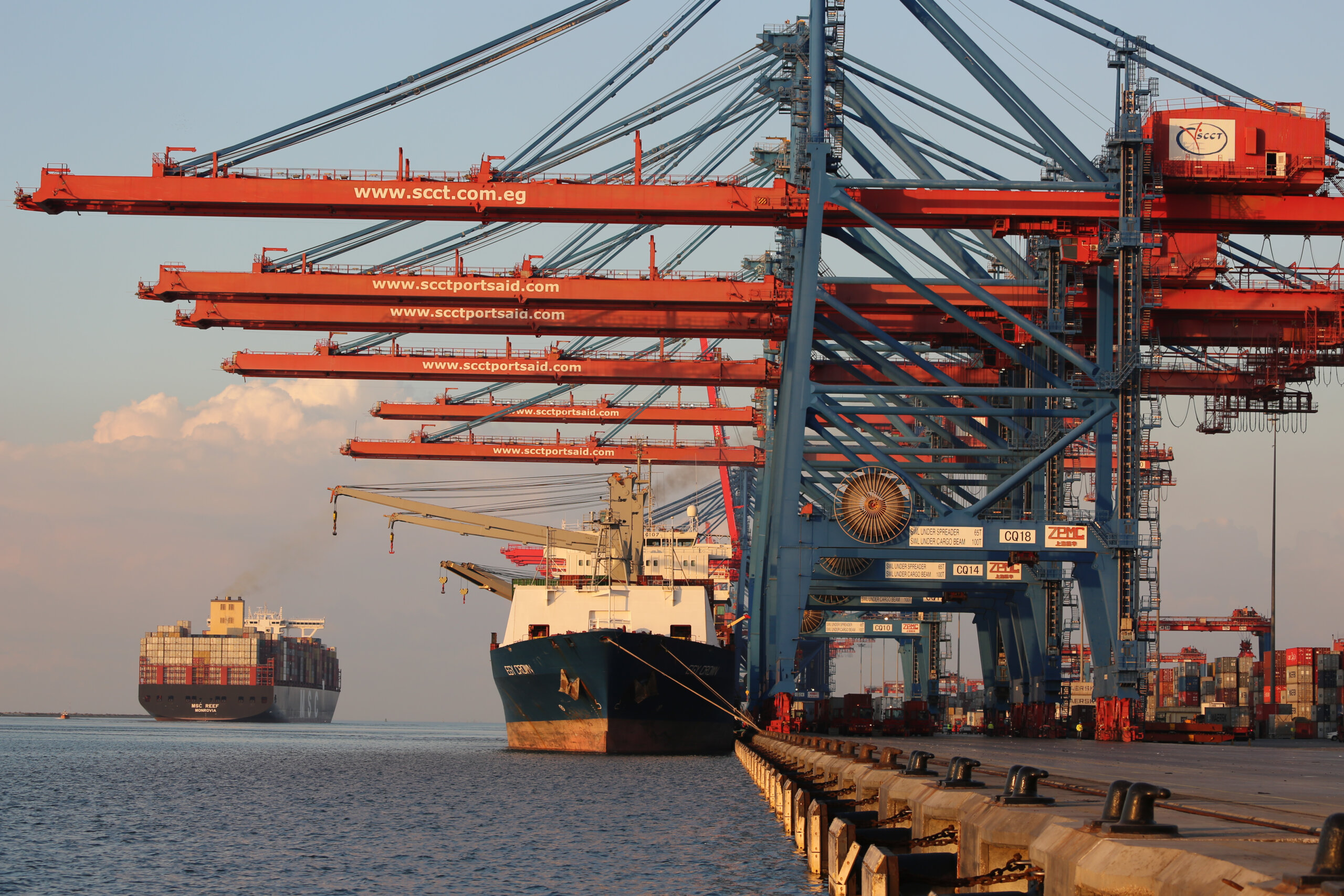 Cairo, Arab Republic of Egypt
The Minister of Transportation of the Arab Republic of Egypt and Maha Capital Partners signed a memorandum of understanding which provides a framework and a timeline for MCP to invest in one or more ports in the Arab Republic of Egypt. MCP is gathering information and conducting the required studies with a view to submitting a proposal. 
Egypt has the second highest container throughput in Africa and is home to the Suez Canal, one of the busiest shipping routes. The potential ports under the envisaged transactions are all strategically located.
About MCP Maha Capital Partners is a fund manager focusing on infrastructure investments in regions with high-growth potential.
________________________
Media Enquiries: