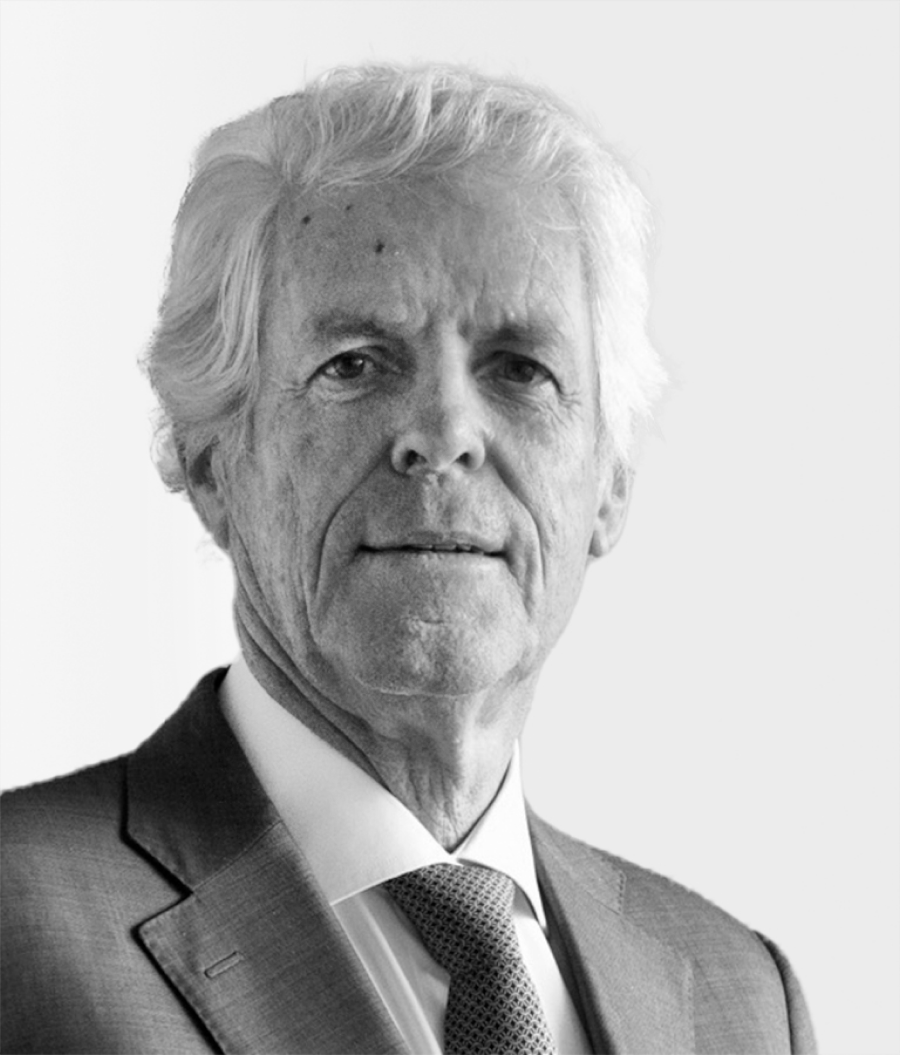 Jorge de Pinho d'Almeida
Senior Advisor
Ports & Logistics Specialist
Jorge has more than 40 years of experience in the maritime transport, logistics and container terminals management business in Portugal and the United States.
Jorge is the President of the Sines Port and Logistics Community since 2017. Jorge also co-founded the consulting firm, Saconsult Lda in Portugal, and has been the Managing Director since 2014. During this time, he has actively been involved in a wide range of projects including port operations, ship management, ship design and building, and transport logistics.
Prior to this, Jorge led the rail terminal operator, Conteparque SA and developed an integrated intermodal network that serves all Portuguese ports. He also managed the Singapore-based container terminal port operator Port of Singapore (PSA) Sines SA for 9 years.
Jorge holds an MBA in International Finance and a money marketeer award from New York University (US) and a Master's degree in Naval Architecture and Marine Engineering from the Massachusetts Institute of Technology (US). He graduated in Naval Science at Escola Naval do Alfeite (the Portuguese Naval Academy).