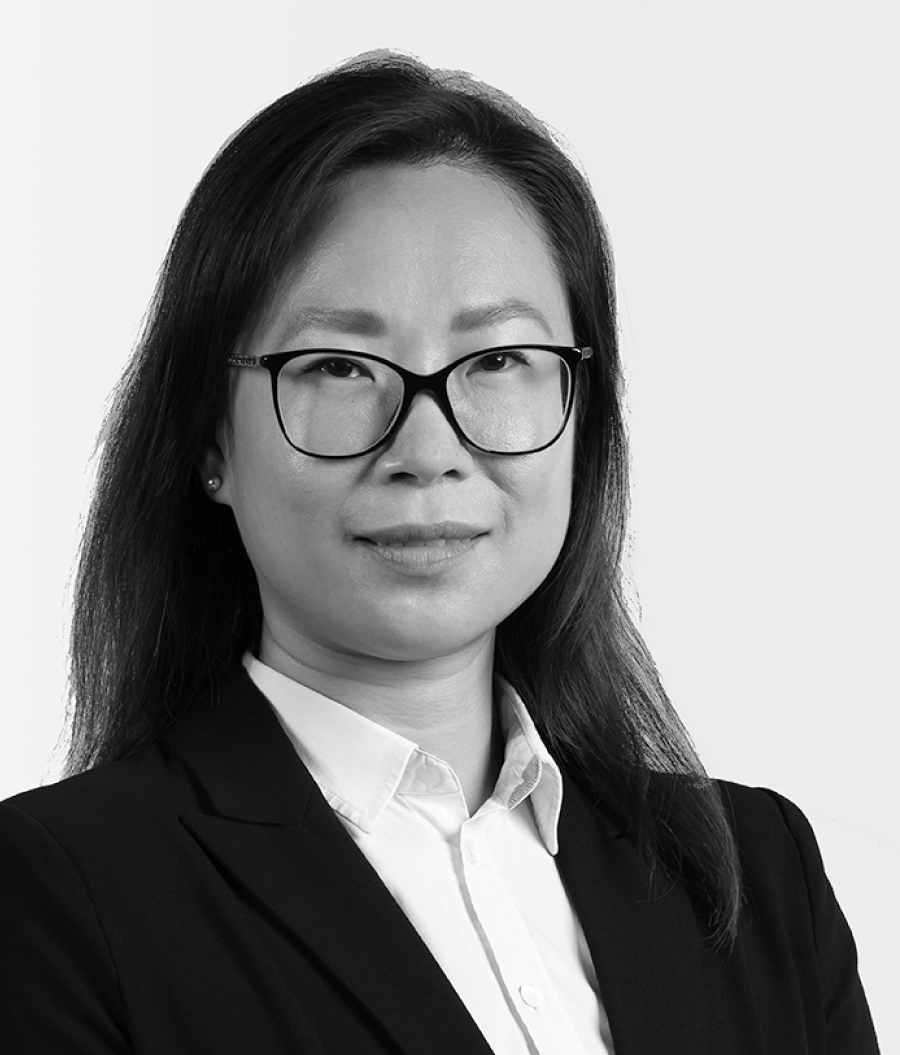 Anna Zhang
Manager, ESG Officer
Anna has more than 11 years of experience across global financial institutions, regulatory bodies and international organizations, gaining relevant emerging markets and corporate governance-related expertise.
Prior to joining MCP, Anna was Team Lead in Investment Management Supervision at the Qatar Financial Centre Regulatory Authority (QFCRA). Previously, she was part of the General Secretariat at the International Organization of Securities Commissions (IOSCO) in Madrid.
Anna began her career as an analyst in the Global Capital Markets division at Morgan Stanley (Hong Kong).
Anna holds Bachelors' degrees in Law and Commerce from the University of Melbourne (Australia) and has been admitted to the legal profession as an Australian Lawyer.