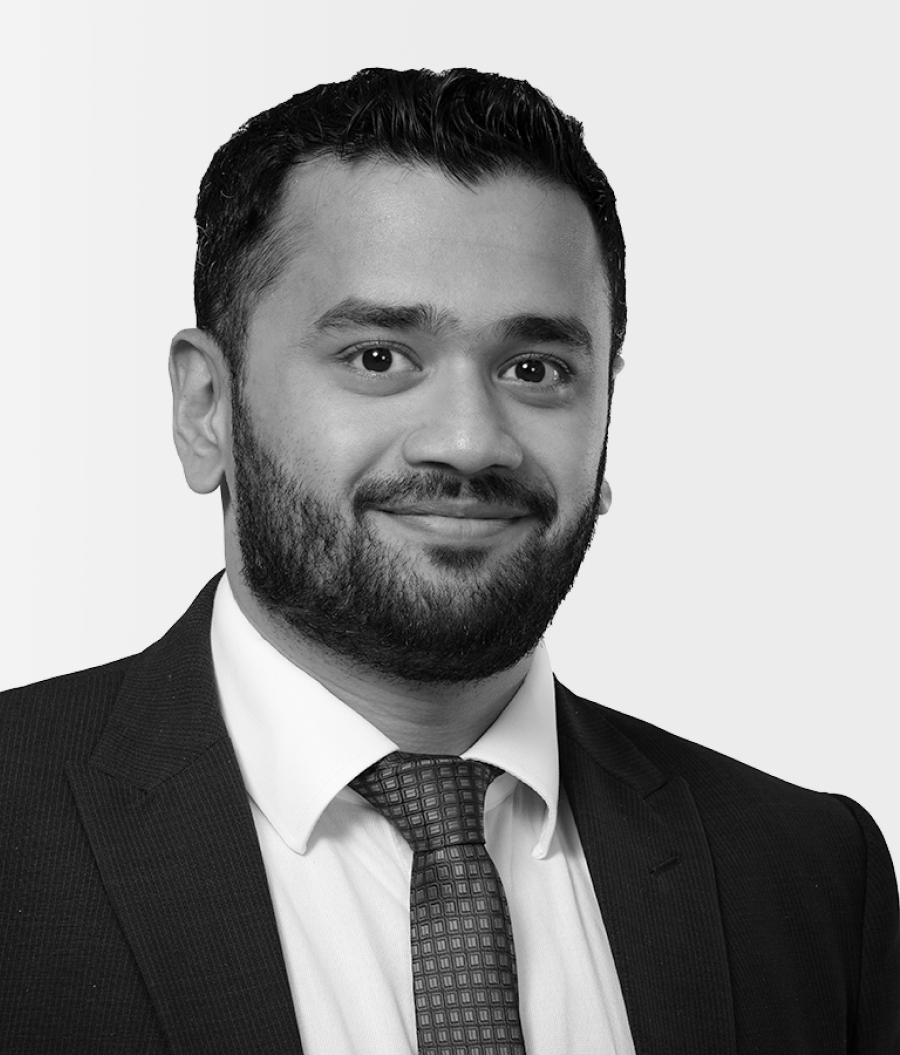 Hijab Fysel
Manager, Finance and Risk Officer
Hijab has more than 11 years of experience in financial services. He has strong multi-sectorial transactions' experience across both emerging (India) and developed markets (UK).
Prior to joining MCP, Hijab was Manager at Ernst & Young (EY). He began his career as an auditor at EY and transitioned into M&A after 3 years. During this time, Hijab gained extensive experience in all aspects of M&A, and most notably on transaction diligence, carve-outs, financial modeling and valuations.
Hijab holds a Bachelor's in Commerce from Madras University (India) and an MBA from INSEAD (France). Hijab is a Chartered Accountant (India).