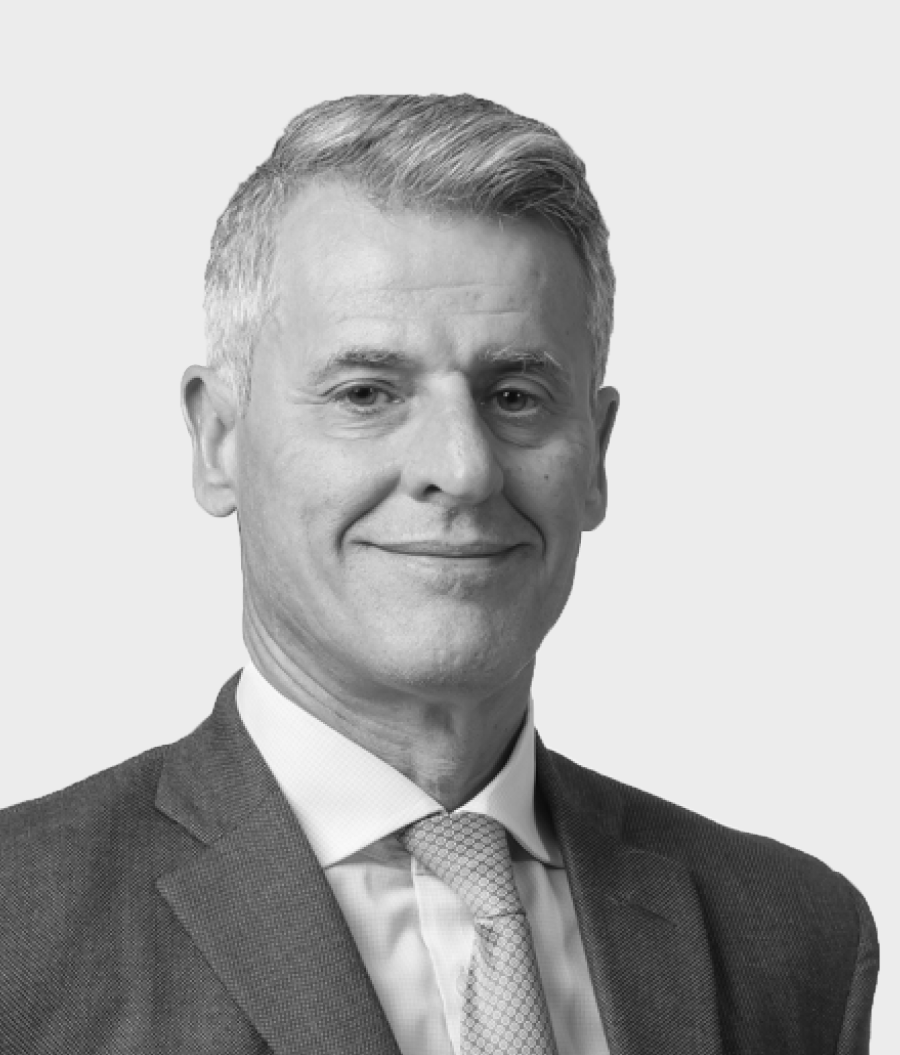 Julien Boillot
Founding Partner
Chief Executive Officer
Julien co-founded Maha Capital Partners in 2020 and is the architect of the fund's investment strategy.
Julien has more than 30 years of experience in investment banking.
Prior to the formation of MCP, Julien worked with the holding company of the Moroccan and pan-African group BMCE to develop its investment banking activities in Africa. During this time, Julien was actively involved in advising clients on major infrastructure projects across the African continent.
Previously, Julien worked for 3 years as an independent adviser and also invested in several mining/industrial ventures across emerging and developing countries.
Julien began his career in investment banking by joining S.G. Warburg & Co Ltd in London (which later became part of UBS). He spent 12 years in the firm and was Director in charge of the Africa team of the bank. In this capacity, he advised clients on corporate and project finance transactions across multiple sectors, with a focus on infrastructure.
Julien holds a Master of Science in Applied Mathematics from University Paris-Dauphine (France).