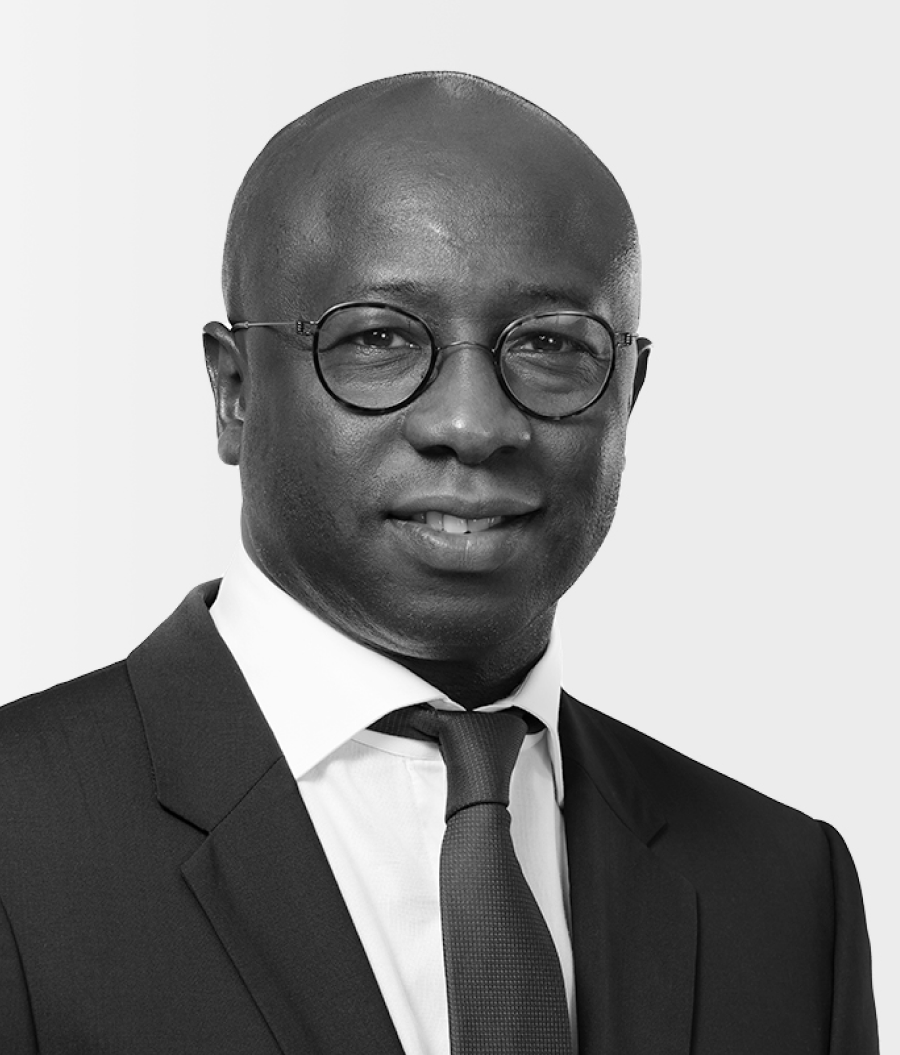 Oumar Diene Sakho
Manager, Investment
Oumar Diene Sakho has more than 22 years of experience in the infrastructure sector across Africa.
Prior to joining MCP, Oumar spent 4 years as a World Bank consultant where he assisted governments in the restructuring of the telecom sector, privatization of telecom operators and sale of 4G/5G licenses.
Previously, Oumar conducted restructuring of state-owned companies in the oil and gas (downstream) and electricity sectors. He also contributed to the development of independent power producers (IPP).
Oumar holds a degree in stochastic modeling analysis from the University of Rouen (France) and a Master's degree in financial market intermediation from University of Toulouse (France).